New Zealand Taiwan Day Trust is a non-profit charity organization established in 2016. It holds annual multicultural festival known as ' NZ Taiwan Day' . Established by enthusiastic members of the New Zealand based Taiwanese community, these individuals have the shared purpose of celebrating Taiwanese culture and promoting understanding, unity, and social inclusion throughout Aotearoa.
Entry of the event is completely free of charge. That means we're reliant on the generosity of individual and corporate sponsors, donors and grant programmes to be able to do the work we do. If you're interested in becoming a NZ Taiwan Day supporter, there are many ways you can do so – feel free to get in touch via email: nztaiwanday@gmail.com if you'd like to find out more from our team.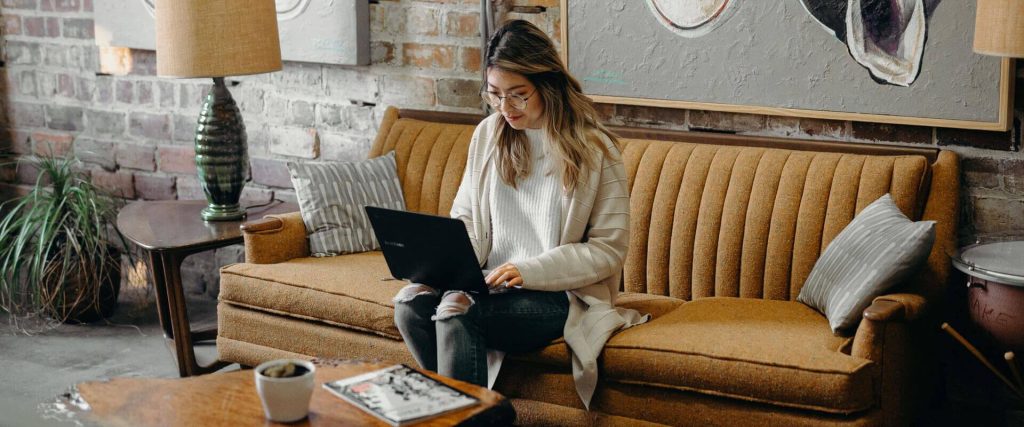 Donate cash
You can easily make a cash donation by getting in touch with us.
Major sponsors
NZ Taiwan Day also has a range of major sponsors who partner with us on a more formal and ongoing basis, to support many aspects of our mission and operations. If you'd like to speak with someone about becoming a major partner, please get in touch.
Grants
NZ Taiwan Day is always looking out for grant opportunities to apply for, including across the government and philanthropic arenas. If your organisation runs a grant programme that you think may be suitable, please get in touch.