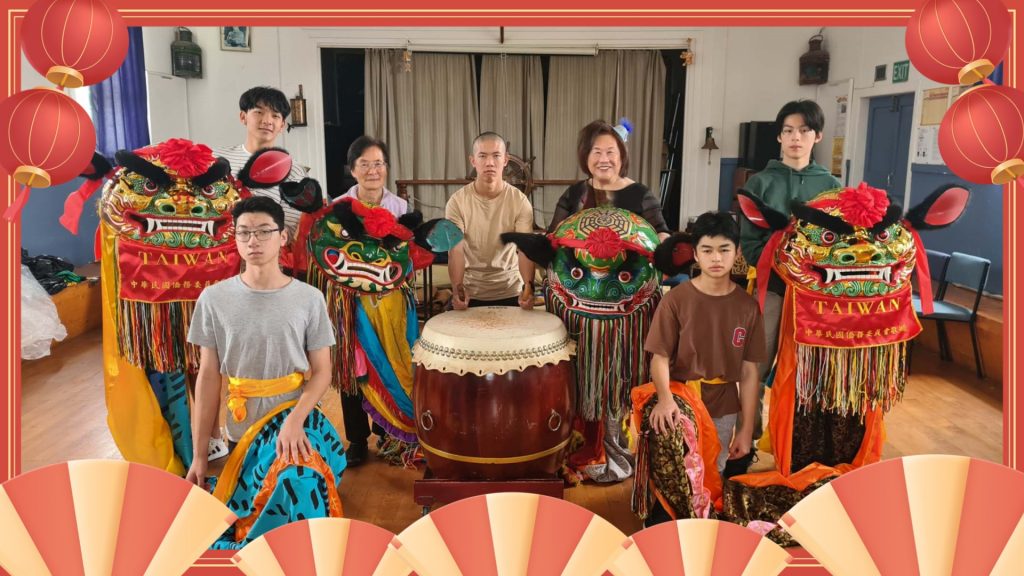 Lion dance is a form of traditional dance in many Asian countries which symbolizes to bring good luck and fortune. In the Northcote area, there is a group of enthusiastic boys who are keeping this tradition going. 
From intermediate school to now attending different high schools, their eagerness towards this art form pushes them to continue practicing which enables them to perform in school events and public events.
We welcome these boys to perform at this year's NZ Taiwan Day where they will help showcase the Taiwanese lions.