Taiwan Day returns to Auckland, at Aotea Square

By Lincoln Tan 20 Oct, 2016 04:25 PM  2 mins to read
*Original article from The New Zealand Herald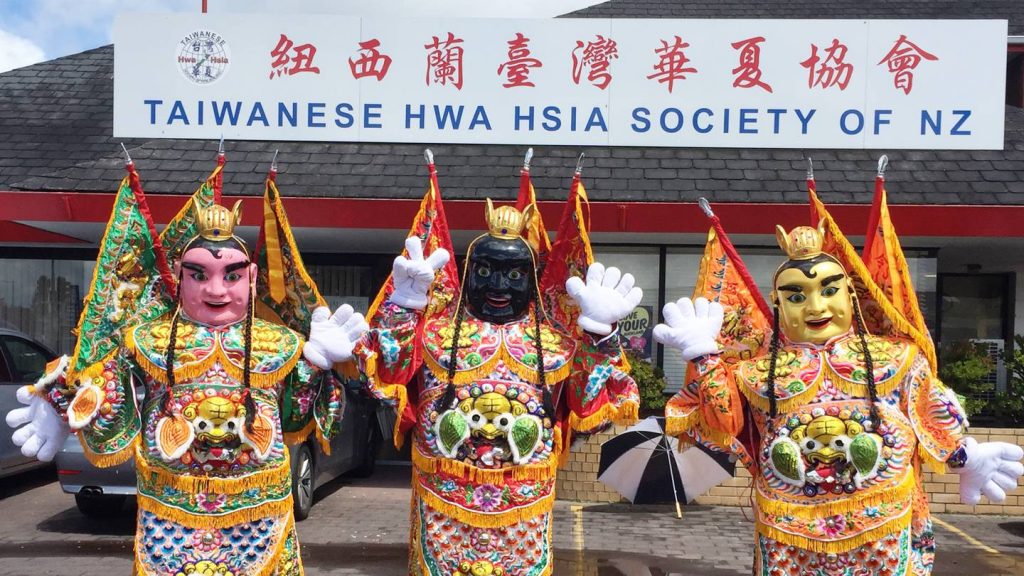 After an absence of nearly a decade, Taiwan Day will be back this weekend, celebrated at Auckland's Aotea Square.
The event is aimed at promoting Taiwan's indigenous dance and music, specialty cuisine and its history – not just to New Zealanders, but also for children born to Taiwanese parents here, says organiser Stella Lu.
"A lot has happened over the last 10 years, including the revelation of more evidence that New Zealand Maori could have originated from Taiwan," said Lu, a member of the Taiwan Hwa Hsia Society.
The event is organised by the society and supported by Auckland Council.
"For many of us our children have grown up, and we want to make sure they know their roots and have an event to celebrate the culture."
The two-day event will feature dragon dances, Taiwanese haka, "the third prince dance" and performances by a group from Taichung city.
Food stalls will be dishing up Taiwanese signature dishes such as pork belly buns, pineapple pie, salty fried chicken and pearl milk tea.
Also on show will be Hakka Tung blossom crafts, Taiwanese antiques and Chinese calligraphy.
"Children will also be introduced to traditional games like juggling diabolo, bamboo-copter and shuttlecock kicking," Lu said.
Organisers are hoping to make this an annual event, Lu said, and to make Taiwan Day "a day that Auckland anticipates and looks forward to".
"The hope is that through this event, more Kiwis will come to share and enjoy the rich cultures of Taiwan, increasing understanding… and exchange to enhance collaboration between communities."
Performers from other cultures, including India, Japan, Korea, Spain and Scotland, will be making cameo appearances at the event.
People in New Zealand identifying as Taiwanese comprised just 5715 people at the last census.
Three in four, or 4290, lived in the Auckland region and the median age was 31.6 per cent.
More than 85 per cent, or 4824, were not born in New Zealand.
Taiwan Day 2016
Where: Aotea Square, Auckland
When: Oct 22-23, 10am to 8pm Sat, 10am to 6pm Sun
What: Cultural performances, dragon dances, Taiwanese cuisine, exhibition
*Source: https://www.nzherald.co.nz/nz/taiwan-day-returns-to-auckland-at-aotea-square/PW4YFAWK5IVAQLASLGHDANLT4U/